Hey y'all
I thought it would be nice to do something a little different so heres an outfit that I've picked out online for under £50, this includes accessories and shoes because you know who doesnt love a good bargain!
These shorts are from H&M, their £7.99 and I think their gorgeous! I love the pastel minty greeny colour of it and I really love tailored shorts! :D
This beautiful top is also from H&M! It costs £12.99, I really like contrasting dark and light colours and I think black and pastel green do it really well!
The outfit overall is quite casual so I think these high tops really compliment the outfit, their from New Look and are £15.99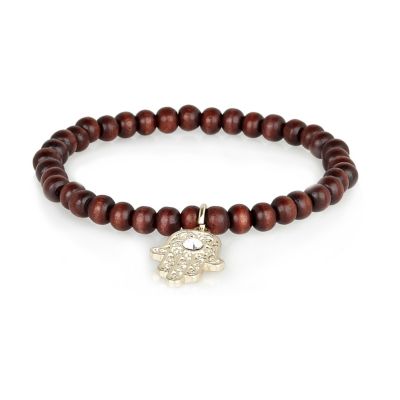 Finally some accessories, I've picked out some earrings, rings and a bracelet to complete the outfit! The earrings are from New Look, £2.99, the ring is from H&M, £3.99 and the bracelet is from River Island at £4
This comes to - £47.95
Thanks for reading my post
It will be muchly appreciated if you follow my blog :)
Have a nice day!